Best Digital Marketing agency
Empowering businesses with data-driven strategies and innovative solutions for online success
We are Best at what We do
Build a Brand like Never Before
Discover the power of Artemis Media's comprehensive suite of digital marketing services, from SEO and branding to social media management and cyber protection. With a global team led by industry expert Karan Vyas, we are committed to helping businesses in India, and beyond reach new heights.
Search Engine Optimization (SEO):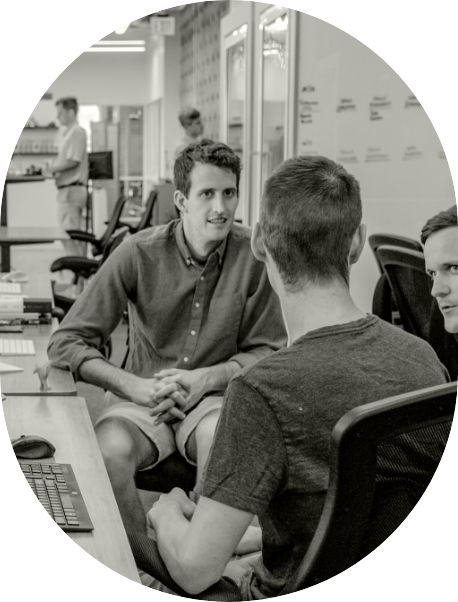 Artemis Media's SEO services focus on improving your website's organic visibility and driving targeted traffic to your online presence. Our comprehensive approach includes:
a. Keyword Research: Identifying high-value keywords that align with your target audience's search intent, and optimizing your content accordingly.
b. On-Page Optimization: Enhancing your website's structure, content, and meta-data to ensure search engine crawlers can easily understand and index your pages.
c. Technical SEO: Addressing technical issues, such as site speed, mobile-friendliness, and structured data, to create a seamless user experience and improve search engine rankings.
d. Link Building: Acquiring high-quality backlinks from reputable websites to boost your website's authority and improve search engine rankings.
e. Local SEO: Optimizing your online presence to target local customers and improve visibility in local search results.
Branding and Corporate Identity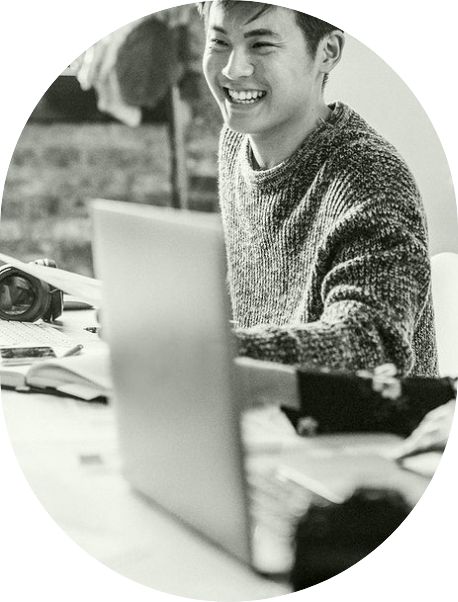 Artemis Media's branding and corporate identity services help businesses create a strong, consistent, and memorable brand image. Our offerings include:

a. Logo Design: Crafting a visually striking logo that represents your company's values and mission while capturing the attention of your target audience.

b. Typography and Color Palette: Selecting fonts and colors that evoke the desired emotions and associations, while ensuring consistency across all brand touchpoints.

c. Brand Guidelines: Developing a comprehensive style guide that outlines the visual and verbal elements of your brand, ensuring consistency across all marketing materials and channels.

d. Marketing Collateral: Designing print and digital marketing materials, such as business cards, brochures, and banners, that align with your brand identity and effectively communicate your message.
Cyber Protection and Web Security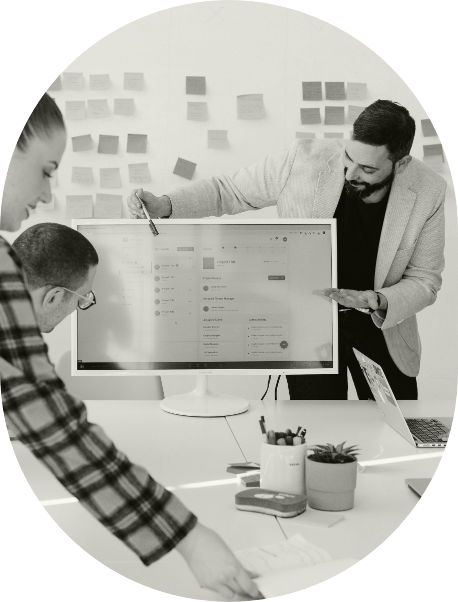 Artemis Media's cyber protection and web security services safeguard your online assets from potential threats. Our offerings include:

a. Vulnerability Assessment: Identifying potential security vulnerabilities in your website, mobile apps, and network infrastructure.

b. Penetration Testing: Simulating real-world attacks to uncover and address security weaknesses before they can be exploited by malicious actors.

c. Secure Development: Implementing best practices for secure coding, ensuring your web applications and mobile apps are built with security in mind.

d. Security Monitoring: Continuously monitoring your online assets for potential threats and breaches, enabling rapid response and mitigation.
Website Development and Design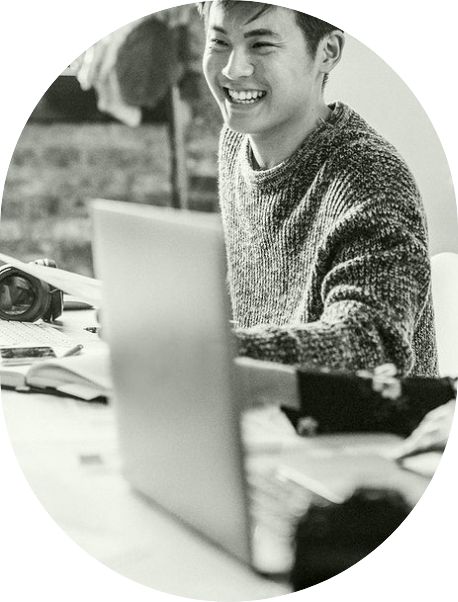 Artemis Media's website development and design services focus on creating visually appealing, user-friendly, and responsive websites that drive conversions. Our offerings include:

a. Custom Web Design: Designing unique, visually stunning websites that align with your brand identity and cater to your target audience's preferences.

b. User Experience (UX) Design: Ensuring your website is easy to navigate, with clear calls-to-action and a seamless user journey that encourages conversions.

c. Responsive Design: Creating websites that perform equally well on desktop and mobile devices, ensuring a consistent user experience across.
We begin by conducting a comprehensive analysis of your business, target audience, and market landscape. This allows us to develop a customized strategy that aligns with your goals, ensuring that every aspect of your digital marketing efforts is geared towards achieving tangible results.
With a well-defined strategy in place, our team of experts works diligently to implement tailored solutions that drive growth and enhance your online presence. From optimizing your website for search engines to crafting engaging social media content, we take care of every detail to ensure your digital marketing campaigns are a success.
We continually monitor and analyze the performance of your digital marketing campaigns, using data-driven insights to refine and optimize our strategies. This iterative process ensures that your digital marketing efforts are consistently delivering the results you desire.
Search Engine Optimization
Cyber Security
Branding
Brand Reputation Management
Website Design
App Development
Lead Generation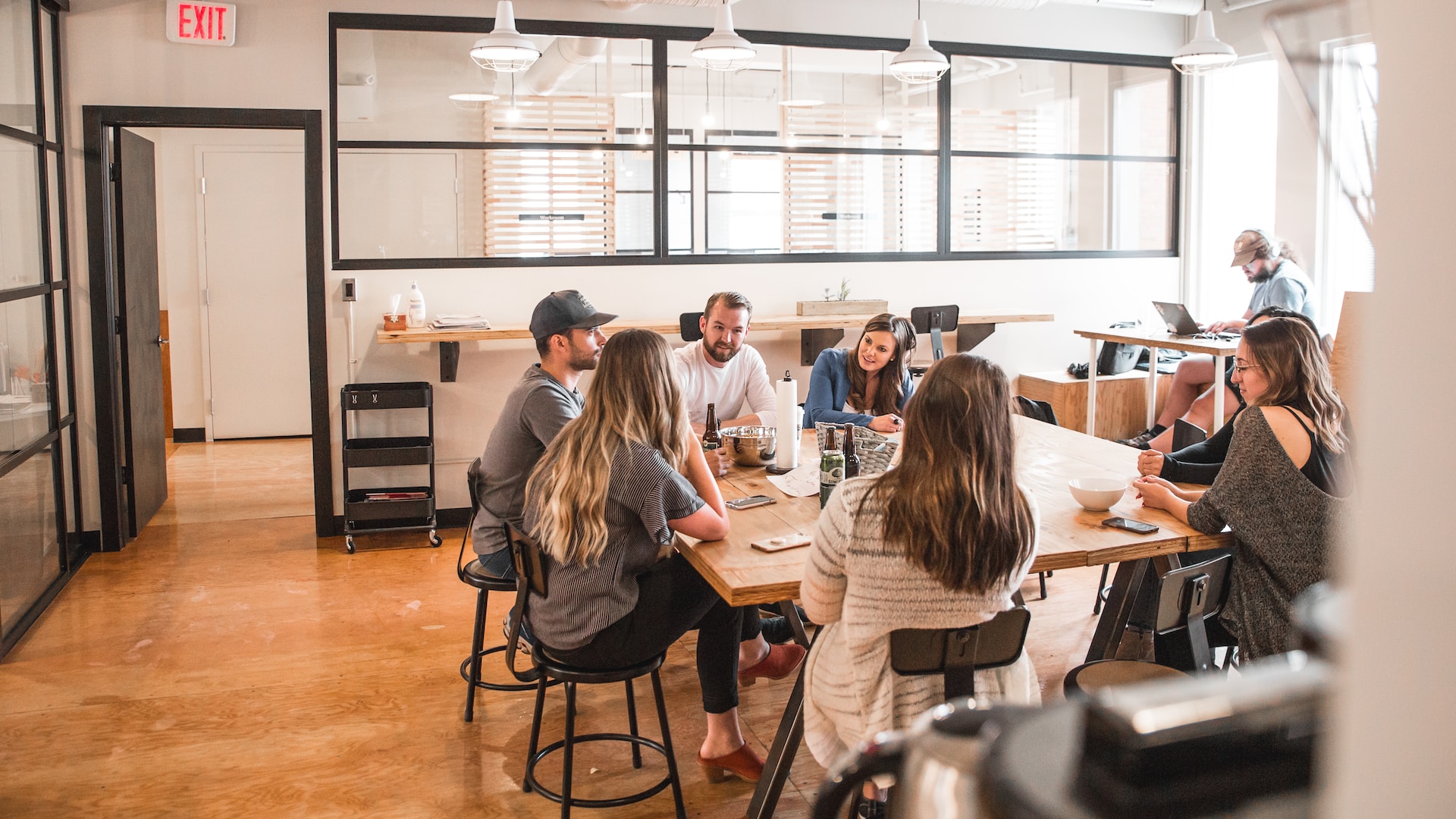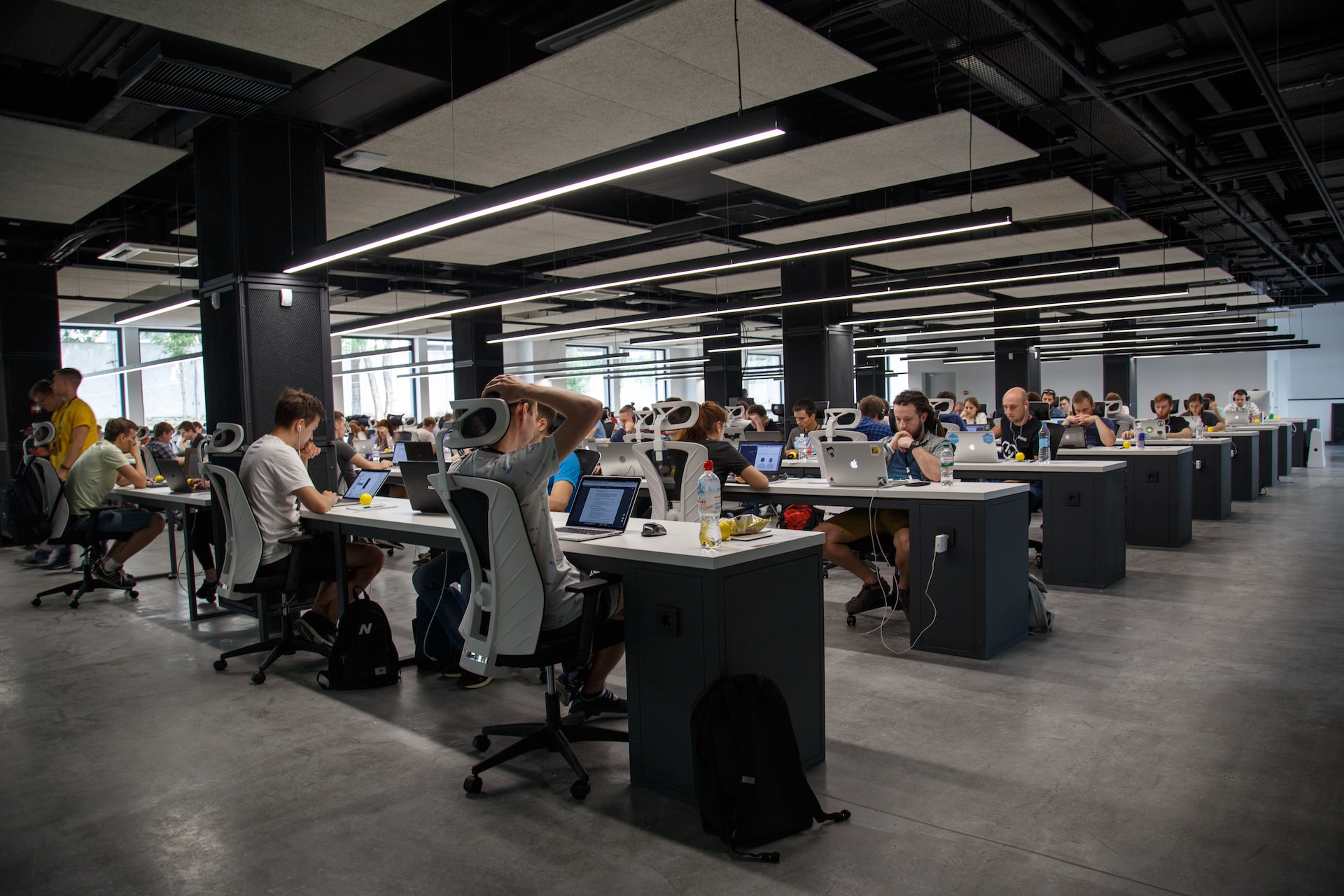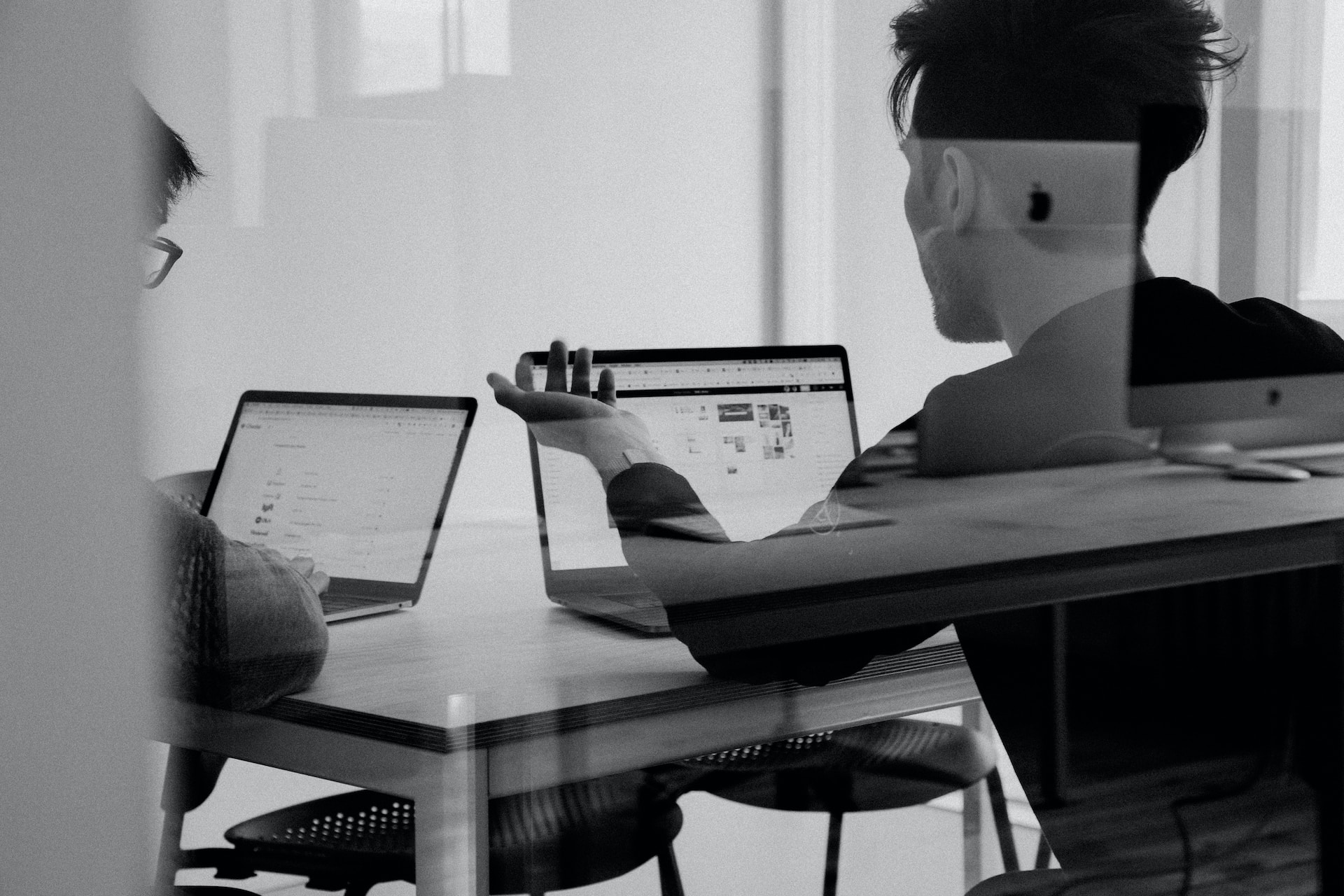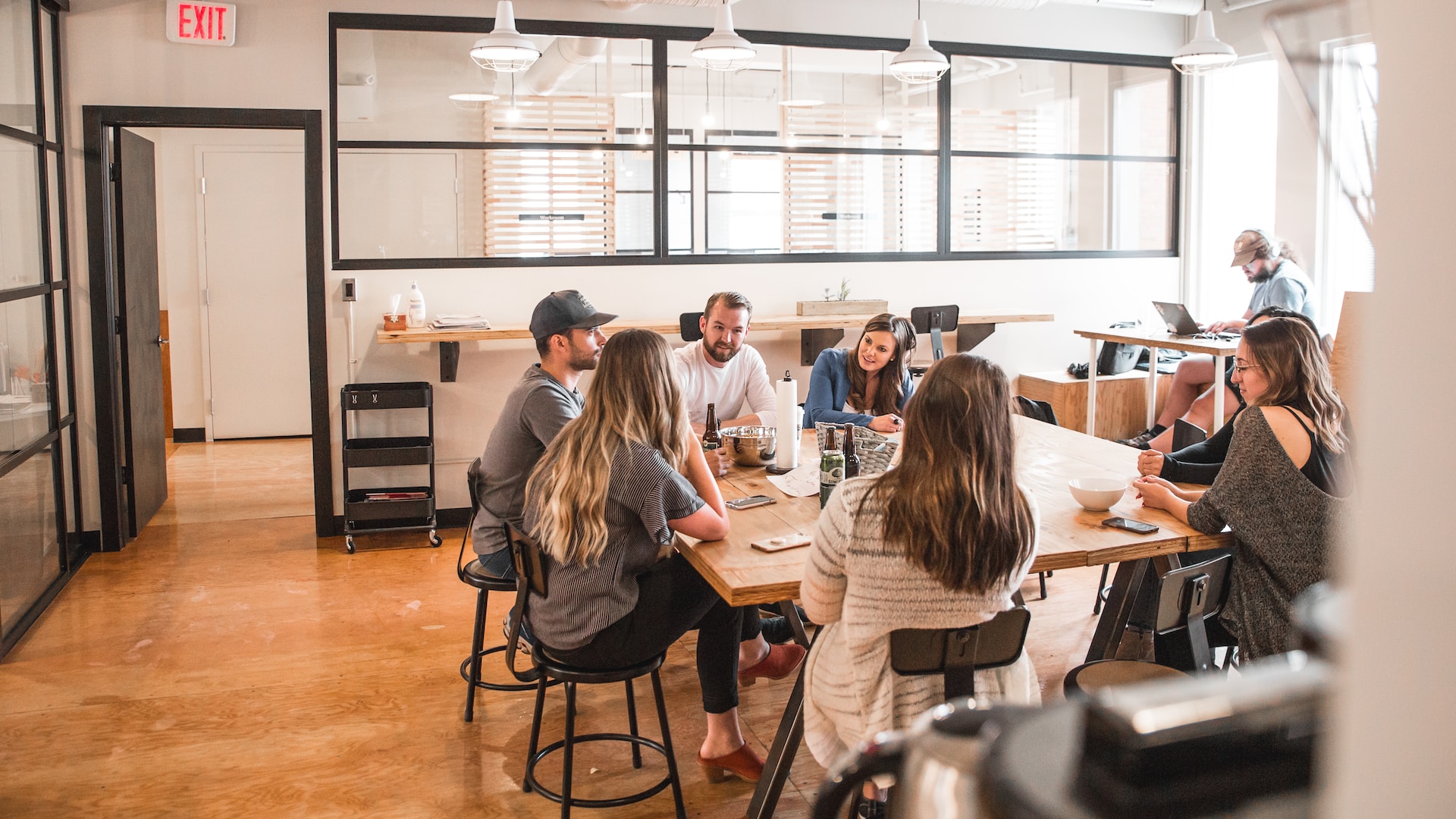 Artemis Media rank Businesses, designs and develops eCommerce websites, apps and
tailor-made

digital solutions.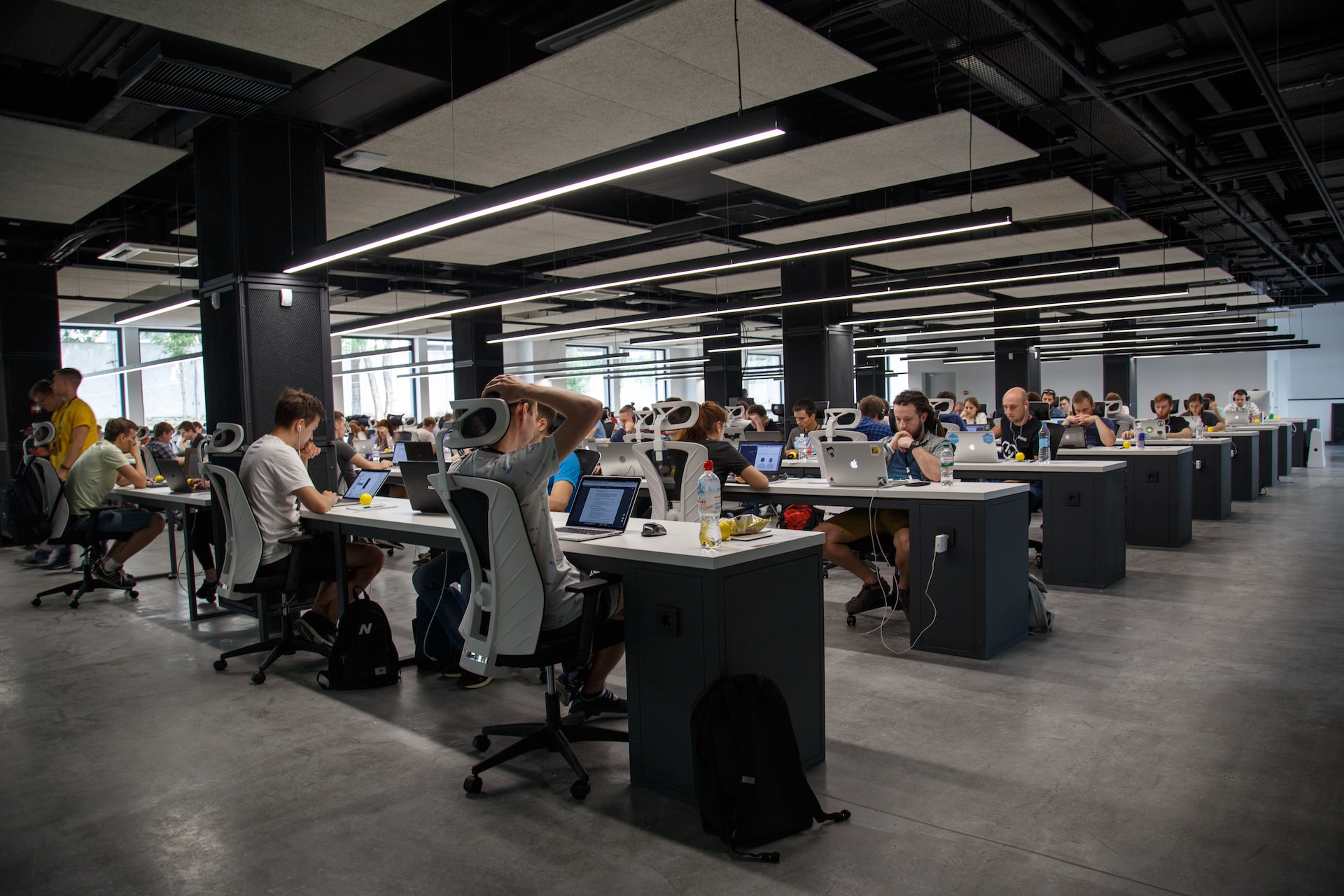 We Deliver results to your Business for
SEO

&

Branding

.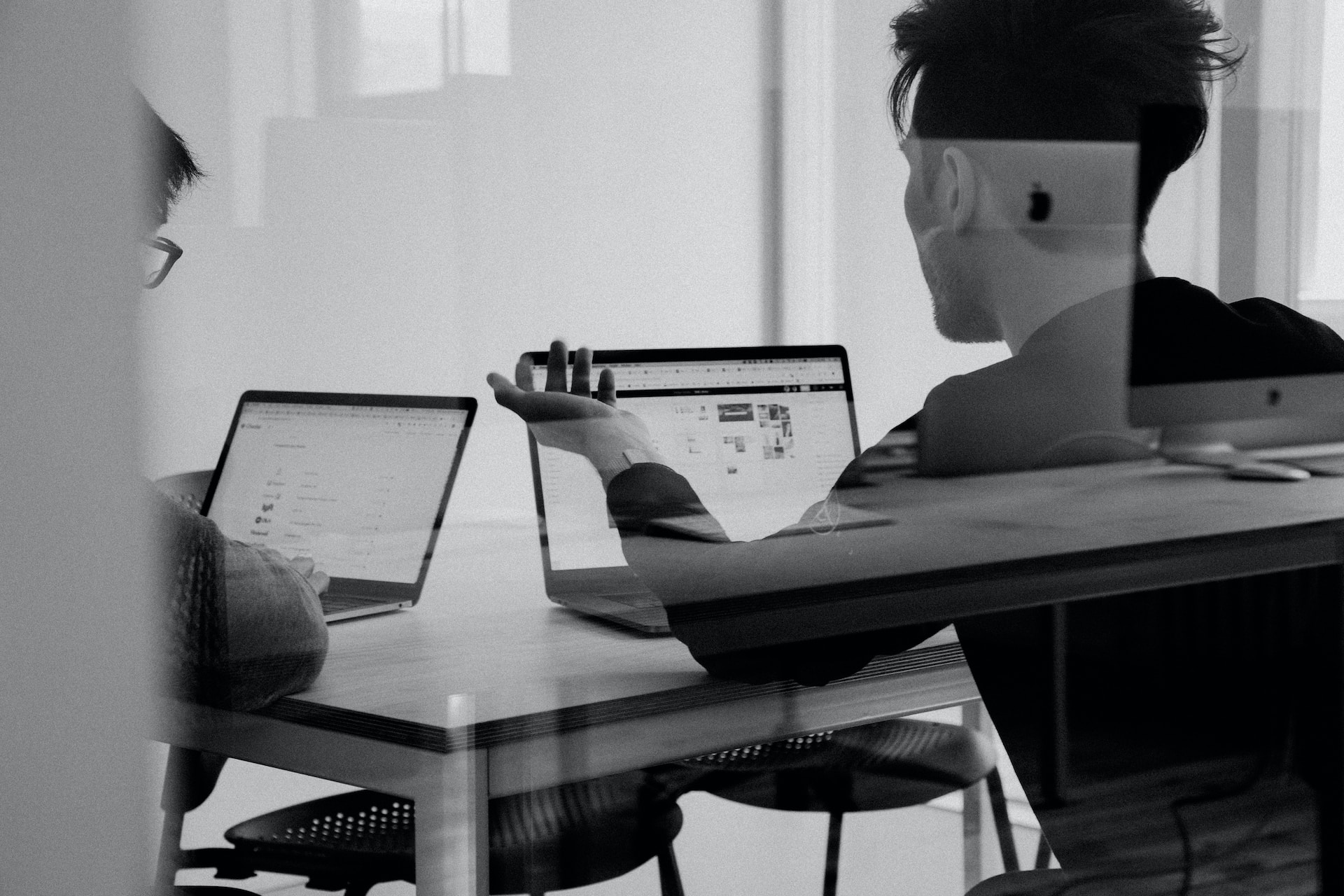 We are known for ranking keywords. 🤑
Trusted by these amazing companies
People



are talking.

Artemis Media has transformed our online presence with their innovative website design and development services. Our new website is not only visually appealing but also highly functional and user-friendly. The team's attention to detail and dedication to our project has been truly impressive.

Rajesh Gupta
Founder
Our experience with Artemis Media has been exceptional. Their social media marketing campaigns have significantly increased our brand awareness and generated high-quality leads. The team is highly responsive and truly understands our target audience. We highly recommend Artemis Media for all your digital marketing needs.

Priya Shah
Marketing Manager
Artemis Media's cyber protection and web security services have been invaluable for our business. They have implemented robust security measures to safeguard our online assets, giving us peace of mind in an ever-evolving threat landscape. We cannot recommend Karan and his team highly enough for their expertise and dedication.

Michelle Thompson
Head of IT
Working with Artemis Media has been an absolute pleasure. Their data-driven approach to digital marketing has yielded impressive results for our business, helping us reach new customers and drive revenue growth. The team is not only knowledgeable but also incredibly supportive, making the entire process a breeze. We cannot recommend Artemis Media enough!

Anil Mehta
Co-Founder
Partnering with Artemis Media has been one of the best decisions we've made for our business. Their branding and corporate identity services have helped us create a strong brand image that truly resonates with our target audience. Karan and his team are creative, professional, and always deliver on time.

Laura Smith
Director
Ready to take your business to new heights with a trusted digital marketing partner? Contact Artemis Media today and let us help you unlock your full online potential. Together, we'll build a robust digital presence that drives growth, increases visibility, and secures your place in the competitive marketplace.